Hype Machine Tumblr: Here's what happens at SXSW. →
kateimbach: You are undernourished and your diet for days has been barbeque sauce, sodium and meat. You are constantly hungover or half drunk on Lone Star, which of all the beers in the world is the beer that tastes most like beer. You rush from bar to bar to bar to band to band to band…. #truth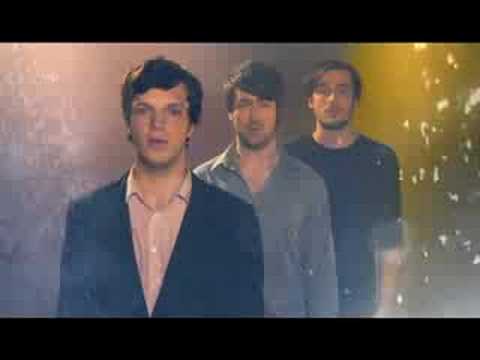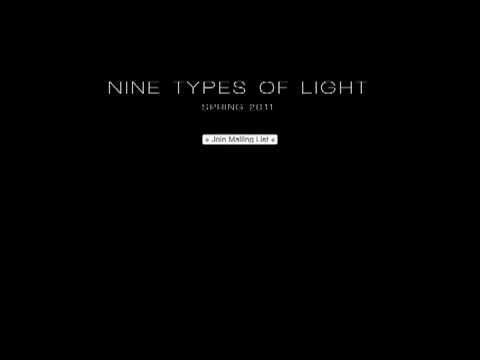 USA Inc: Red, White, and Very Blue
Mary Meeker's report on the federal government if it were run as a business. Quick overview by TC- http://tcrn.ch/fyviQr Link to full report- www.kpcb.com/usainc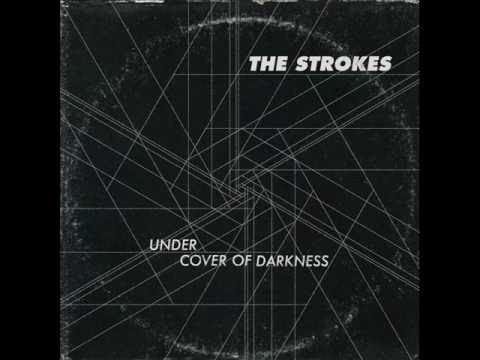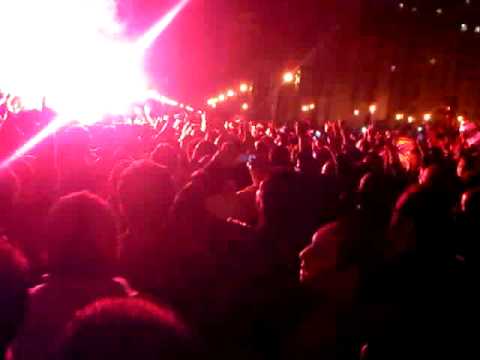 G. Love's new album Fixin to Die produced by...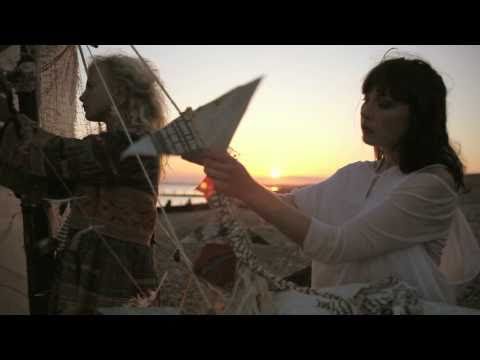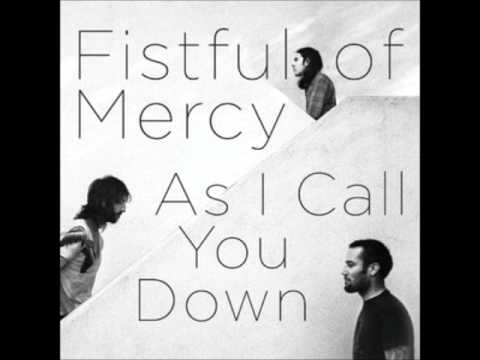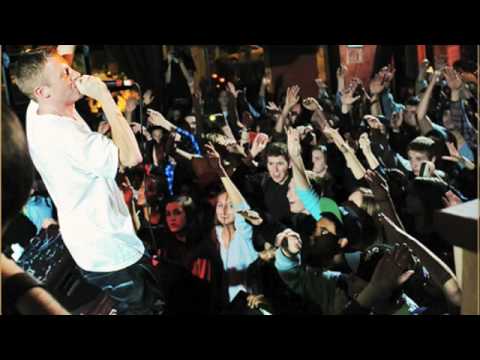 3 tags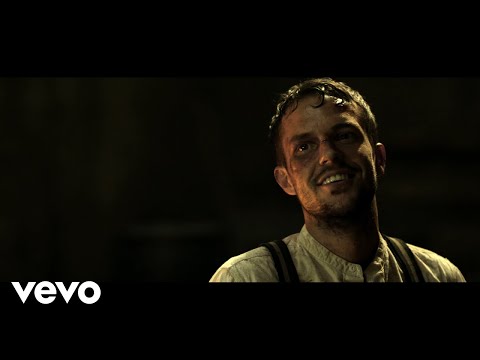 2 tags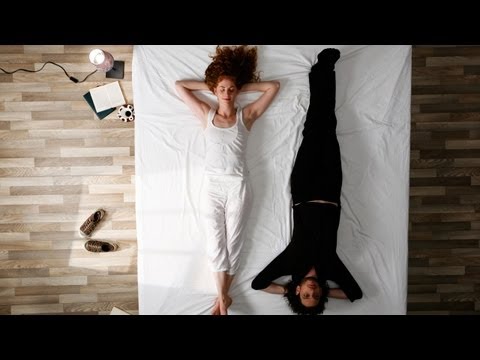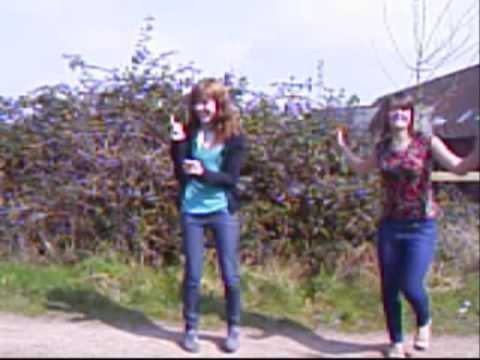 3 tags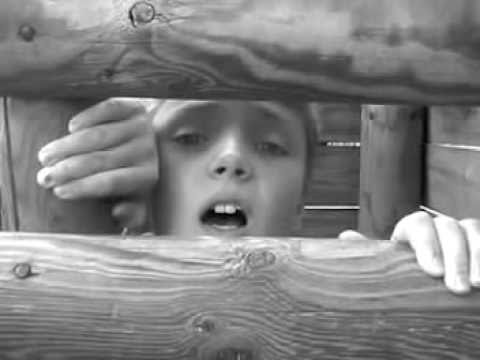 1 tag
Watch
Surfer Blood- Swim Latest band I've been listening to on repeat.
2 tags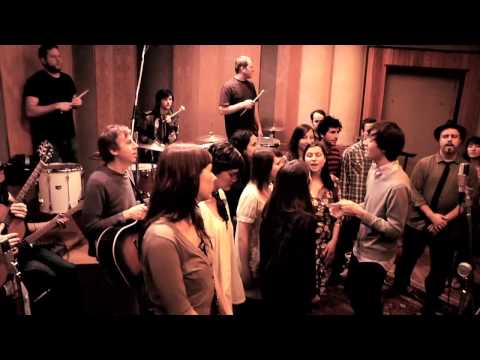 SpectrumDNA and Social Media Engines →
MobileBeat2009: Learn about Chrome OS from the... →
After Chrome OS, how long can the Google-Apple... →
Gaming business models: Freemium beats advertising →
Google plans Chrome-based Web operating system →
Understanding Push Notification →
Fostering Local Economic Development: The State of... →
The VC's Customer (continued) →
What's most important: features, schedule or... →
Gap closing between paid for and free analytics... →
Would You Want It If It Were Free? →
Q&A with Marc Andreessen →
7/6/09 notes
Look Up Tethering SDK Unit Economics Web Infrasctructure Two big mistakes- Market sizing, in which case deferring revenue to get to the market wasn't worthwhile, or two the cost structure is simply too high Cost of user acquisition- .5 for each twitter user, Bing spending $300MM, which brand would you rather own DoubleClick- understand offering and bmodel RightMedia-acq by Yahoo -both no ROI...